Self-help and mental wellbeing support through COVID-19
Access a range of professionally developed support videos for those who have been affected by the lockdowns and the impact of COVID-19.
Whether you are personally struggling with COVID-19 recovery, or you are experiencing changes in mood as the result of the lockdowns and changing circumstances, we have a video support path for you. Learn tools and techniques to help you better manage the challenges you may be facing from qualified NHS therapists and psychologists.
Get started by watching our video
It's been a very strange time for all of us, and the pandemic has affected people in a range of ways and severities. Whether you have been personally affected by the virus, or are struggling to cope with the uncertainty of the situation generally, the way you're feeling is entirely valid and help is available.

All of our videos are subtitled and are available in English, Hindi, Bengali and Urdu
(subtitles can be accessed using the CC icon within the video frame).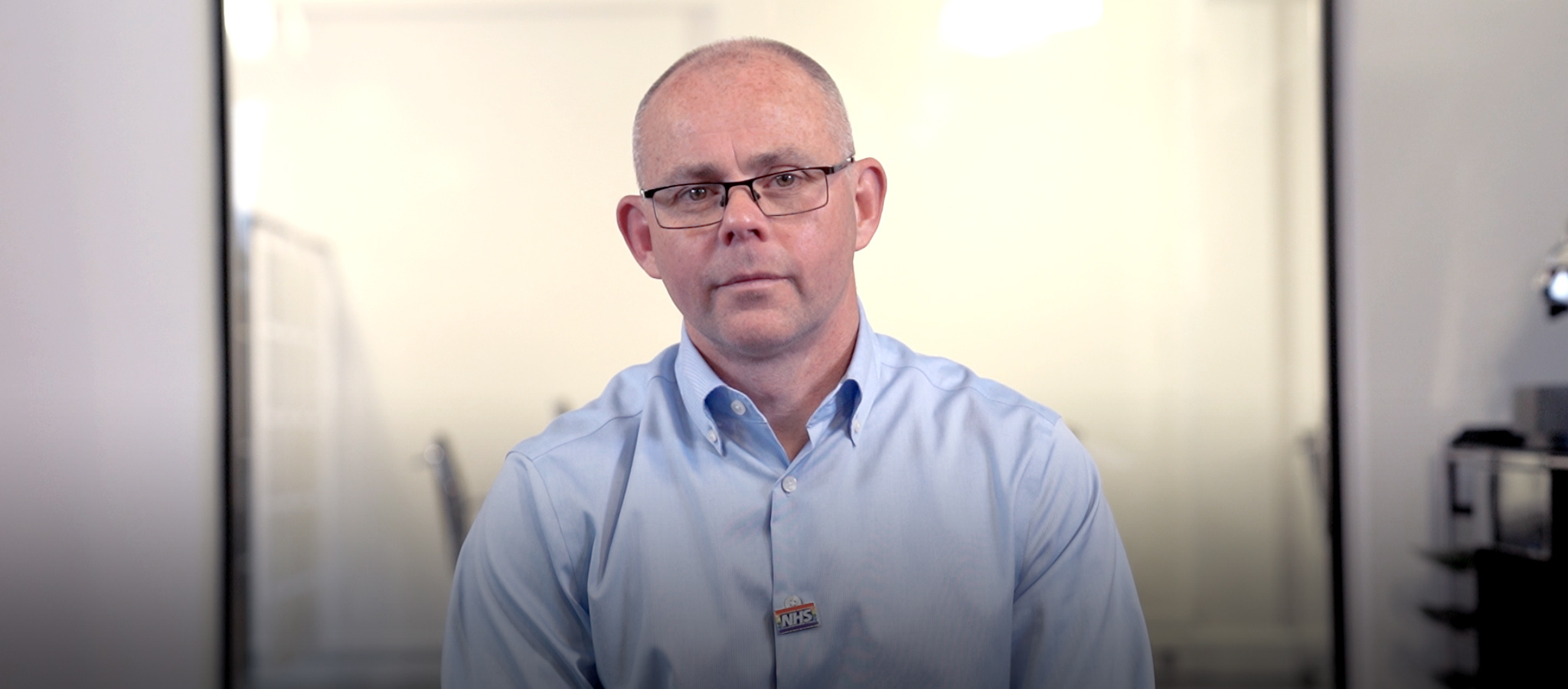 Welcome to your COVID Wellbeing Support service
How are you feeling?
Choose an option to access your tailored suite of support videos.

Our Partners

Essex Partnership University Trust (EPUT)
Clinical Health Psychology Team
With thanks to, and in recognition of the hard work of the Clinical Health Psychology Team in EPUT and Therapy For You.